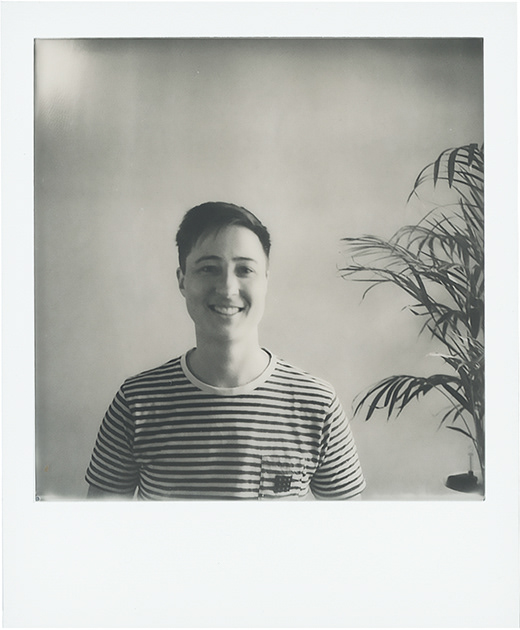 PJ Calhoun is a artist and interaction designer with focus on new media and emerging tech. Delivering projects since 2015 including including Clemenger Group, Essendon Fields, iDear-Hanyu Group and The Royal Botanic Gardens Victoria. This year they participated in Adobe Aeros Beta testing.
Exhibited and published graphic work in
Kerb Journal
Graphis
Connecting the dots
Fortheart
Wemakestuffgood
Don't ban the can
PJ is a Agideas newstar award finalist and AGDA awards finalist for Branding.
PJ is

 always on the lookout for new projects, exhibitions and collaborations however big or small. Contact Calhoun for more information

.